Our
Blog
January 8, 2020
Tips & How To's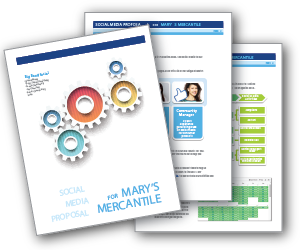 Would you like to create a social media proposal to win new clients? Are you looking for a social media proposal template to get your creative juices flowing?
With so many social media activities to offer your potential clients, it's hard to know where to start and how to communicate the value.
Here's the bottom line: Your proposal needs to identify the key social media activities that will deliver business results.
Start by understanding what drives business for …

3 Comments