Our
Blog
July 22, 2016
Tips & How To's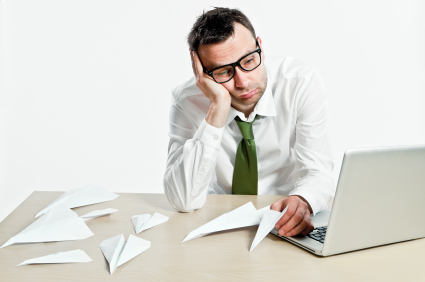 Do your tweets go unnoticed? Do your social profiles look lonely?  Does no one comment on your posts?
Maybe it's because you didn't ask. It could be that simple.
Businesses that are new to social media often forget this simple practice, or don't think it applies to social media. Just as in email marketing, when you "ask for the sale", you learn what works and gets people to take action.
Calls to action are important for two critical …

No Comments