October 27, 2015
5 Instagram Giveaway Tips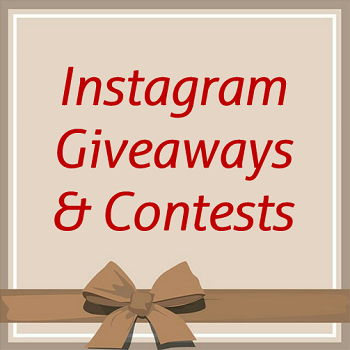 Instagram is a ideal social network for supporting your brand and increasing engagement with an Instagram giveaway. The visual nature of Instagram creates many opportunities to be creative and catch someone's eye. And because links are not clickable in Instagram posts, it focuses people on engaging and sharing posts.
Here are 5 Instagram giveaway tips for making your giveaway or contest a success.
1

Instagram Giveaway Tip #1:  Pick an Exciting, Visual Prize

The prize for your giveaway should be exciting, desirable, or valuable. This will get people excited about entering and more likely to share your giveaway with others. Remember that it must be valuable to your audience, and this doesn't mean it has to be high in monetary value. Sometimes the most desirable things don't cost a lot.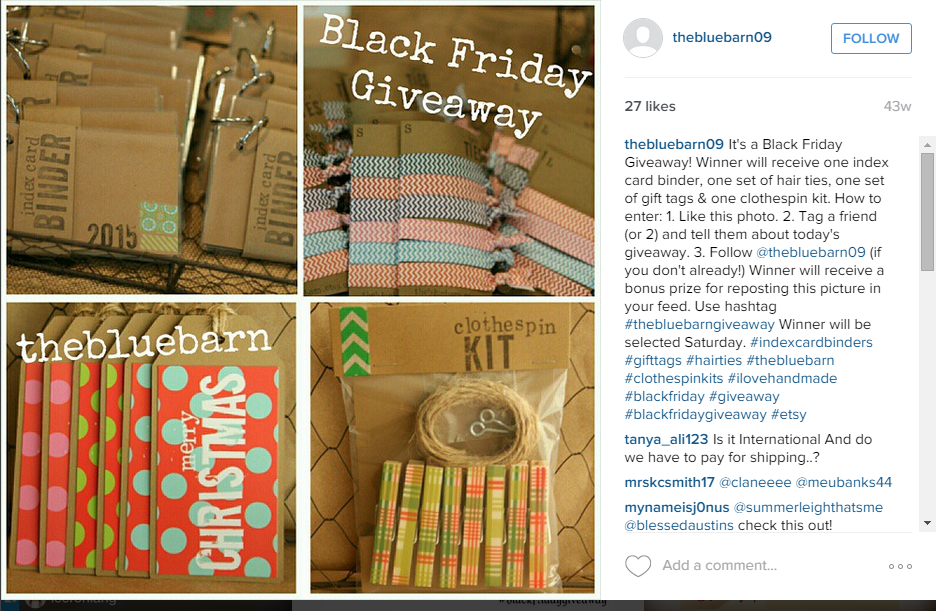 It could be as simple as a 'T-shirt and sample' Instagram giveaway that gets your target audience excited.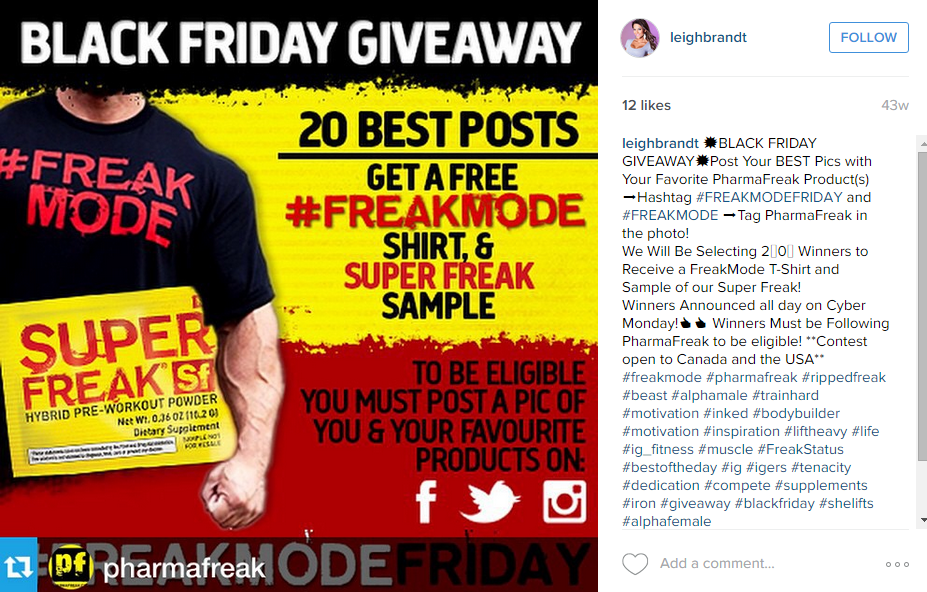 Also remember that even if your product or service is not that exciting, you can still pick a giveaway prize that is appealing to your audience but not related to what you sell.
Prizes that are visual in nature will allow you to create the most eye-catching images, which leads us to our next tip.
2

Instagram Giveaway Tip #2: Make Your Image Eye-Catching

Because you want to catch people's eyes as they scan their Instagram feed, your Instagram giveaway image should be eye-catching.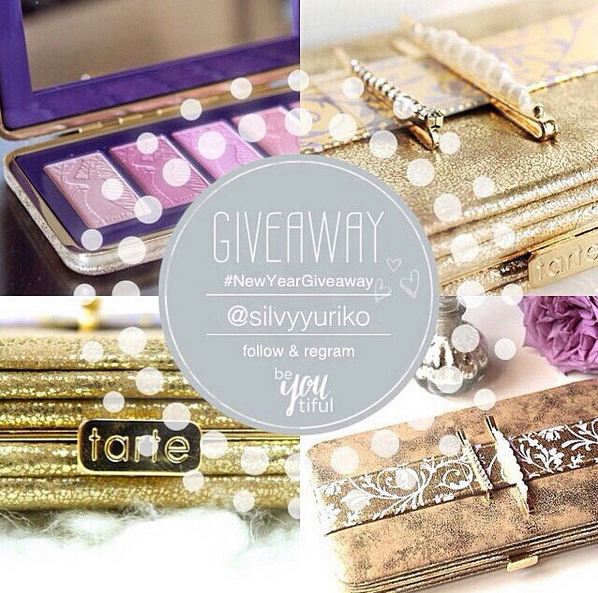 Take the time to select and create an image that will grab the attention of people scanning their Instagram feed.
A picture of a gift card is usually boring, unless it's got a huge value on it!
It's more likely that people will repost your image if it's visually appealing to them.
3

Instagram Giveaway Tip #3:  Make It Simple to Enter

The simpler it is to enter your Instagram giveaway or contest, the less chance you take that someone will not go through the trouble to enter your giveaway. The simplest requirement is one action such as a "Like" or "Comment," like below.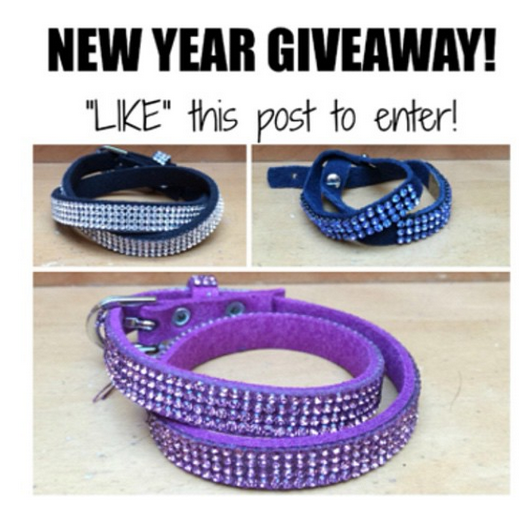 Other examples of 'ask' actions include:
'Repost' the image, also called 'regram'
'Follow' us, typically on Instagram but occasionally on another network like Facebook
'Post with hashtag' or repost, requiring a hashtag for tracking
'Tag' us, or 'tag a friend'
The more steps you make people take, the more friction you'll create for entering. If you've got a really valuable or cool prize, people will do a lot to enter. So don't be afraid to make people work hard to enter if it's worth it.
But also keep in mind what your overall goal is. If it's to increase the reach of your brand, increase engagement or get as many followers as possible you might want to keep your Instagram giveaway simple.
4

Instagram Giveaway Tip #4:  Put Entry Instructions On Your Image

One of the best Instagram giveaway tips is to put your entry instructions on the image you post. Of course, it helps if your instructions are simple and clear.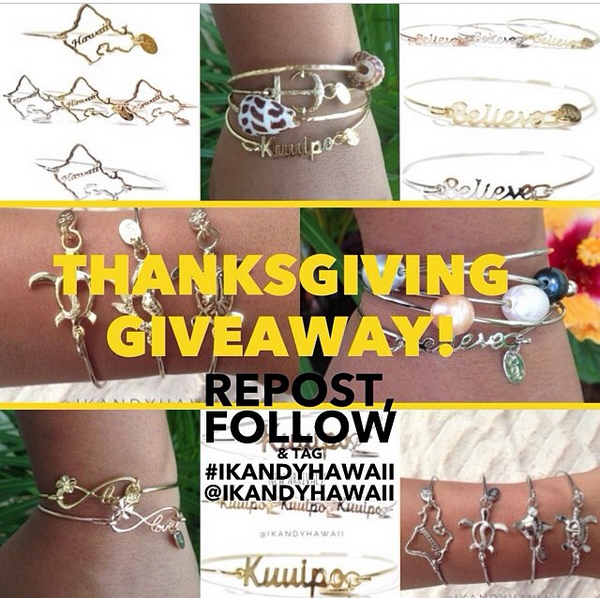 Whether you require it or not, your post may get reposted, and you'll want everyone who sees it to know how to enter.
5

Instagram Giveaway Tip #5:  Use a Tool Like Rignite to Help You Track Results

Social media management software like Rignite can make your life easier tracking entries for your Instagram giveaway. It can also notify winners and track campaign results.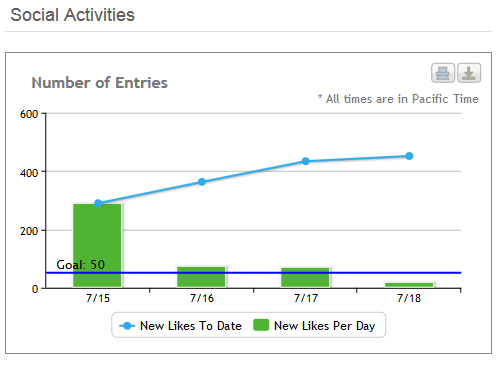 You'll simply copy your Instagram giveaway post URL or hashtag into a Rignite campaign for Rignite to start tracking it.
Rignite can even help you find a unique hashtag for your Instagram hashtag giveaway.

Try out an Instagram giveaway today. You'll have a lot of fun running it!
Easily Track Instagram Campaigns Using Rignite
Rignite is a software solution that makes it easy to run campaigns on Instagram, Facebook, and Twitter. With Rignite you can:
Boost engagement by requiring post likes or comments for entry
Reward more than one winner to attract more participation
Cross promote on Twitter with a series of posts
Get campaign level reports showing which posts were most effective
Sign up for a free trial today!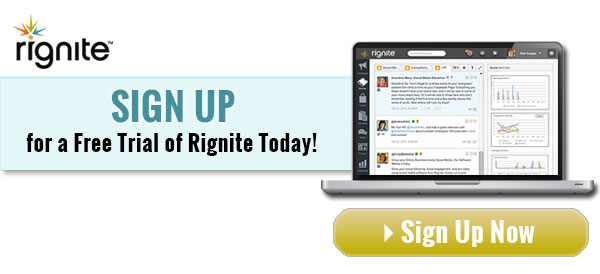 More Giveaway Advice