Our
Blog
May 4, 2016
Social Media Strategy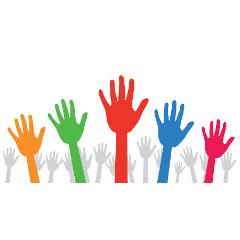 So, you've been actively converting your community into prospects (aka "soft leads"). Good job, Grasshopper! Now it's time to move them further into your sales funnel and turn those soft leads into hard leads.
But you're thinking "Rignite, what's a 'hard lead'?" (So maybe you're not actually thinking that, but it's a good segue that allows us to say…)
Good question, reader!
A hard lead is someone who is actively in a purchasing cycle or decision making …

No Comments