May 27, 2014
Rignite Integrates Shopify Sales Data to Track Social Media ROI
Today we launched an integration between our Rignite social media marketing solution and the Shopify ecommerce platform for online stores.
Track ROI for Social Media Promotions
Rignite customers who use Shopify for their ecommerce platform will now be able to measure social media ROI in the form of sales and coupon redemptions from social promotions they manage through Rignite. By comparing results of social campaigns across social networks, Rignite customers can easily see which social campaigns generate the highest ROI as measured by dollar sales, coupon redemptions, and social activity such as visits, likes, comments, shares, and retweets.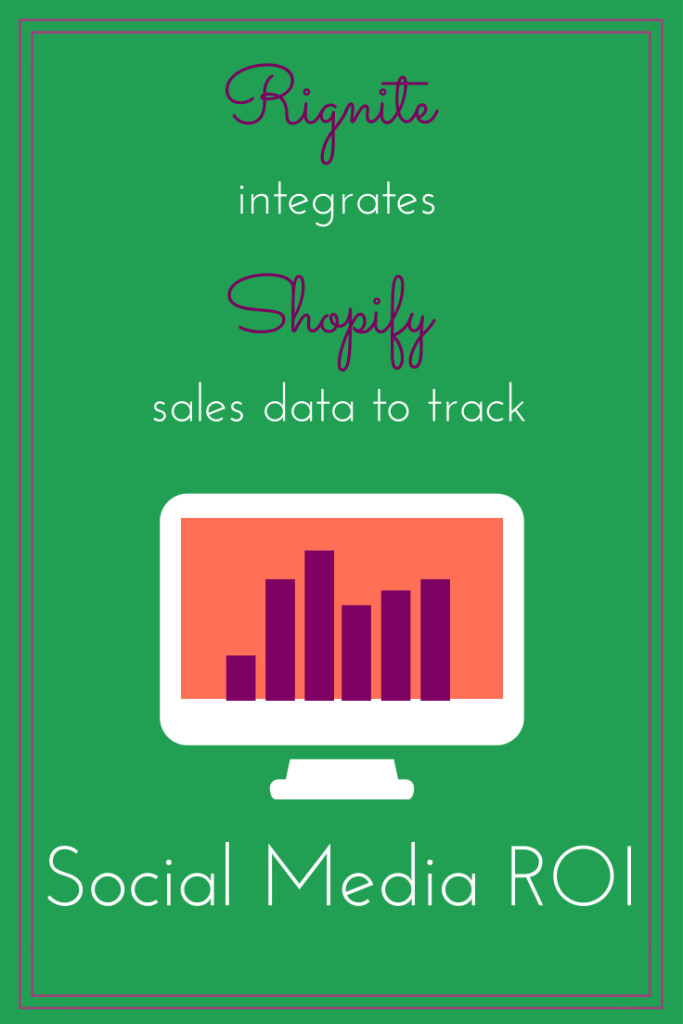 Try Rignite Free for 14-days! Manage all your social accounts from one place, run coupon and other social promotions, and see detailed analytics including sales from your Shopify store.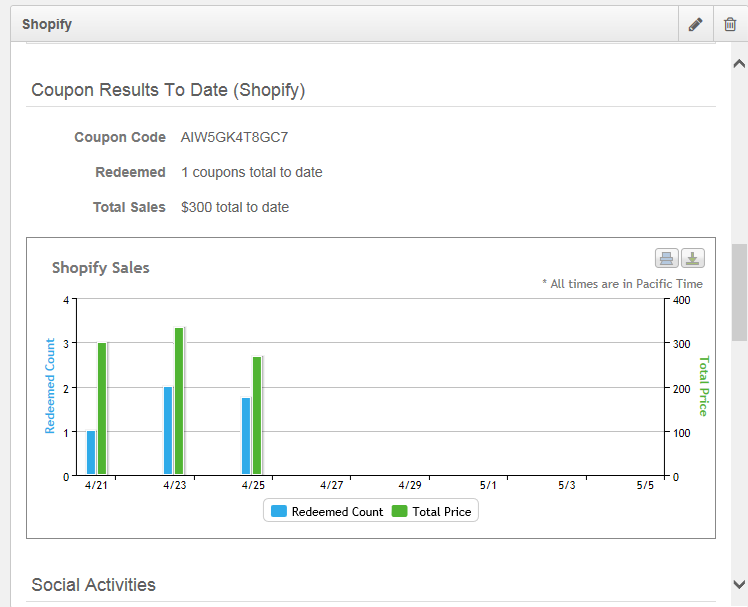 "I couldn't be more thrilled about Rignite's ability to run elegant campaigns AND be able to clearly quantify ROI for online retailers," said Nichole Kelly, author of How to Measure Social Media ROI. "Finally, a social media management tool that goes beyond exposure and engagement metrics. This is a game changer for Shopify customers."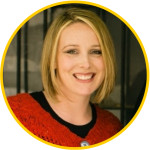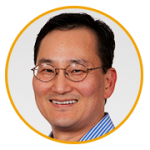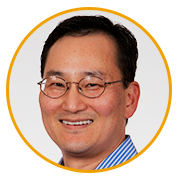 "There's been a lot of controversy about the real return on investment from social activities," said Glen Kosaka, VP and General Manager, Rignite. "Our mission is to deliver tools that make it easy to generate measurable business results using social media. Integration with Shopify provides yet another way our customers can see which social activities are having the biggest impact on their sales."
"We're always looking for new tools to help our customers drive sales and grow their businesses," said Harley Finkelstein, Chief Platform Officer, Shopify. "With Rignite, our merchants can determine the effectiveness of their social media campaigns, to ensure that they are using the most effective channels and promotions."

Try a social coupon campaign in Rignite

Easily Promote Coupons on Twitter and Facebook Using Rignite

Rignite makes it easy to run and track coupon campaigns on social media, and can integrate social sales results from your Shopify store.
About Rignite
Rignite offers social media management tools that make it easy for businesses to get real results from social media. Rignite is a cloud based platform for social media monitoring, analytics, engagement and campaigns. Companies save time managing all their social media channels from a single dashboard and get results by easily running social promotions with Rignite. Rignite has hundreds of customers worldwide including small to medium sized businesses, e-commerce shops, retail and local businesses, digital media agencies and consultants. Sign up for a free trial at http://www.rignite.com.
Rignite contact:
Kim Cooper, Sr. Marketing Manager
[email protected]
About Shopify
Shopify is a commerce platform that allows anyone to easily sell online, at their retail location, and everywhere in between. Shopify offers a professional online storefront, a payment solution to accept credit cards, a point of sale system to power retail sales, and a card reader to accept payments through a mobile phone. Shopify currently powers over 100,000 retailers in 150 different countries, including: Tesla Motors, Gatorade, Amnesty International, Google, CrossFit, and many more. Shopify was founded in 2006 and has received $122 million in Series A, B and C funding from Bessemer Venture Partners, FirstMark Capital, Felicis Ventures, and Georgian Partners.
Shopify contact:
Janet Park, Public Relations
1-888-746-7439 x 302 | [email protected]