Our
Blog
June 25, 2015
Rignite News & Tips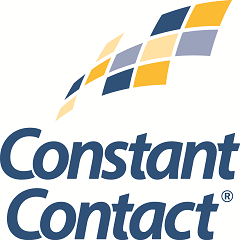 We're happy to announce our integration between Constant Contact and Rignite!
Rignite customers can now easily promote Constant Contact events and email campaigns on social media, saving time and getting faster results.
With the Rignite Campaign wizard, customers are able to easily create a series of posts to promote a sale, giveaway, contest, blog, download, seminar, and more. Now, with the integration of Constant Contact, it's easy to manage and promote events with Rignite.
We've even created a …

No Comments