Our
Blog
February 9, 2016
Tips & How To's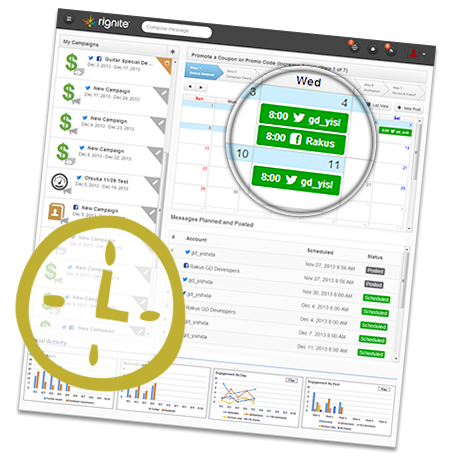 Are you tired of randomly posting to your social networks, whenever you happen to remember? Would you rather have a consistent way to communicate with your followers?
A social media posting schedule can help you get consistent results. A posting schedule can be an informal plan, a formal written schedule, or even just a mindset based on strategic thinking.
Here's what to think about when you create your social media posting schedule.
How to Create a Social Media Posting …

2 Comments