October 14, 2015
5 Hanukkah Ideas for Social Media Campaigns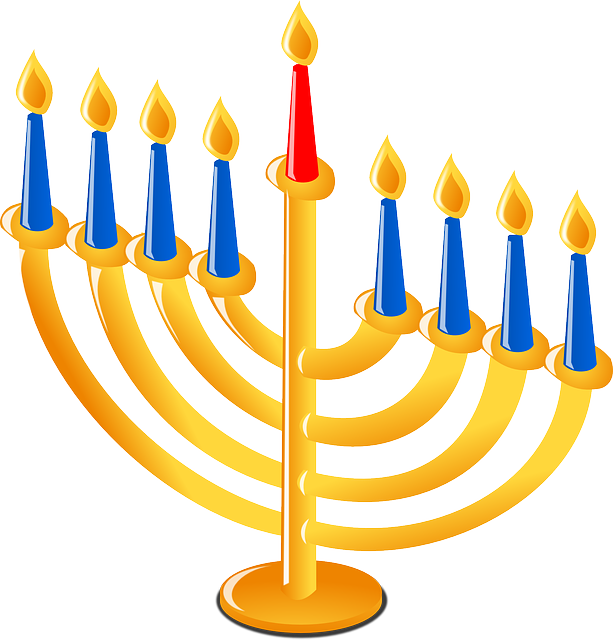 Hanukkah campaigns have become an important part of many holiday promotions. Sandwiched between Black Friday, Cyber Monday  and Christmas, Hanukkah social media giveaways and other engaging promotions can keep your drumbeat steady for the holiday season.
Although for many people Hanukkah is not the crazy buying and gift-giving season that Christmas represents, it is still a good time for social media promotions such as giveaways and contests.
For generating purchases from social media, all the usual tactics can also work for Hanukkah including discounts, promotions, sales, and BOGO offers.
Here are 5 Hanukkah ideas for social media campaigns that will help you keep your holiday promotions and sales humming:
1

Hanukkah Idea #1: Facebook Comment Giveaway

For holidays filled with tradition like Hanukkah, a great way to engage fans is to ask them to comment on your Facebook post, like Market America does: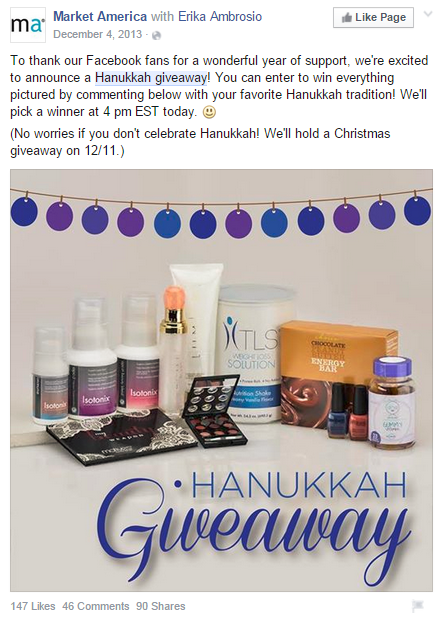 This campaign has a lot going for it:
It is simple to enter, with just a comment on the post.
It asks about your favorite Hanukkah tradition, bringing warm emotions relevant to the holiday to everyone.
It shows pictures of the prizes instead of getting too wordy with a list.
It has a sense of urgency with a deadline for entry.
It assures people who don't celebrate Hanukkah that there will be a Christmas giveaway too!
Make sure you try to have as many attractive features for your campaigns like this one does.
2

Hanukkah Idea #2: Twitter Follow & Retweet Giveaway

It's always nice to give away a valuable prize and make it easy to enter, like MixRadio does here: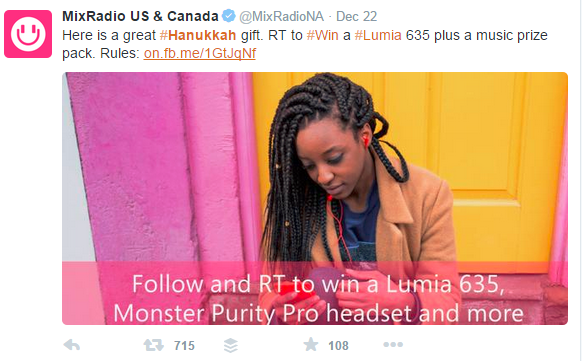 This one asks for a Follow and Retweet, with the instructions and prize descriptions in the message and on the photo for added simplicity. It also includes a link to full giveaway rules.
With 715 entries it was a very successful promotion that generated a lot of engagement and brand visibility.
3

Hanukkah Idea #3: Daily Instagram Flash Sale

Hanukkah offers a great opportunity to do something 'daily' for each day of the holiday, like on Instagram below: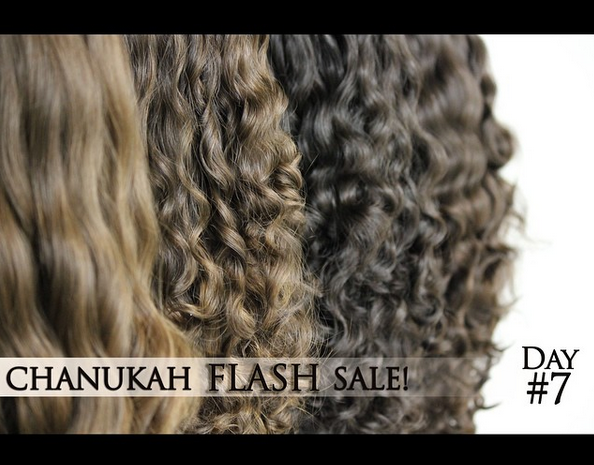 The description for this photo on Instagram provided the discount details. Of course, it may have been more effective if the flash sale details and brand were imprinted on the photo too, just in case people re-posted it.
To attract different types of people, try a different type of promotion daily, such as:
Giveaways
Free shipping
BOGO – Buy one get one free offers
Sitewide discounts
Adding a sense of urgency, with each promotion expiring daily, will drive engagement and keep people coming back daily to see the new promotion!
4

Hanukkah Idea #4: Facebook Like to Enter Giveaway

Another simple giveaway to run on your Facebook page is a 'Like to Enter' giveaway, like this from Penguin Kids: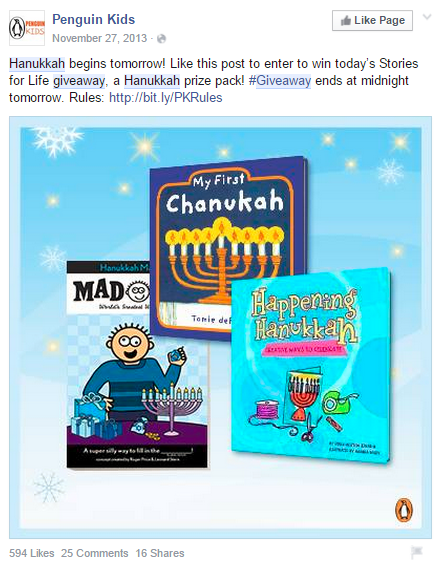 It's simple to administer and easy for fans to enter. This one got 594 likes! If you've got a small fan base, consider boosting (promoting) your post to a larger audience with advertising dollars to increase your reach.
5

Hanukkah Idea #5: Cross Promote Daily Giveaways

Continuing the theme of daily series of prizes for the Hanukkah period, you can offer eight days of presents, like Dippin' Chips: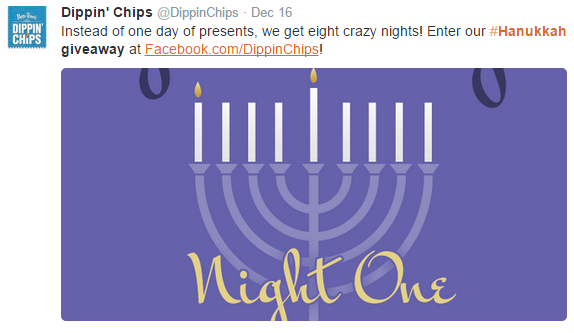 Be sure to cross promote your promotion on all your social channels. In this promotion, Dippin' Chips created a series of Twitter posts to promote the giveaway on Facebook. Be sure to include a link to your Facebook post in your cross promotion.
Rignite Insight:
For all of your holiday campaigns, make sure you create of steady drumbeat of social media posts to attract as many fans as possible. Don't assume they'll see your one post in a sea of holiday posts. And don't forget to cross-promote your campaign on your other social networks with a link to your promotion post. You can do these tasks easily in a software platform like Rignite.
A Hanukkah social media campaign is a great way to increase engagement and reach more fans. A strong promotion can also boost holiday sales and complement your Christmas campaign.
You might want to also check out this Holiday campaign idea posts:
6 Ideas for Thanksgiving Social Media Campaigns
7 Black Friday Ideas for Social Media Campaigns
5 Cyber Monday Ideas for Social Media Campaigns
5 Christmas Contest Ideas for Social Media Campaigns
Easily Run Hanukkah Campaigns on Social Media Using Rignite
Rignite is a software solution that makes it easy to run social media campaigns to promote your business for Hanukkah. With Rignite you can:
Boost engagement by requiring social actions for entry–post likes or comments, tweets with a photo and hashtag
Reward more than one winner to attract more participation
Cross promote across both Facebook and Twitter with a series of posts
Get campaign level reports showing which posts were most effective
Sign up for a free trial today!