Our
Blog
January 29, 2014
Tips & How To's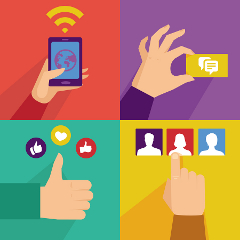 We all know that content is king, but did you know that engagement is queen?
Queen Engagement plays a critical role in social media marketing and is especially important for ecommerce businesses who have limited exposure to their customers and prospects. In order to help you give the Queen all the respect she deserves, we've compiled a social media engagement checklist for you to follow.
"Dress to Impress" with Your Cover Image and Profile Photos
On many social …

2 Comments
February 20, 2013
Tips & How To's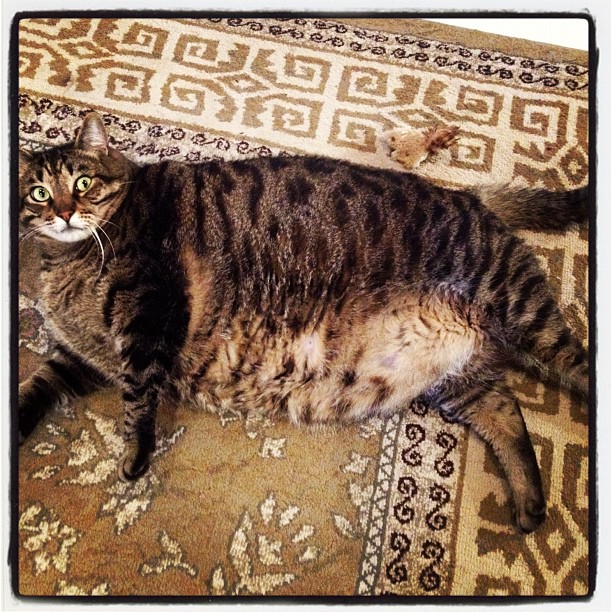 #Hashtags. Either you love them, hate them or have no idea about 'em cause, well… what the heck are they?
Hashtags are actually a really fun and useful tool. Let's talk real quick about what they're all about :
Hashtags are essentially a searchable tag, topic or label (think the label you put on a file or the name of a folder on your computer).
Your hashtag becomes part of an overall online conversation …

5 Comments
January 9, 2013
Tips & How To's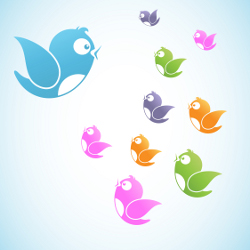 One of the most common questions businesses have about Twitter is "How do I engage my audience and get them to notice me?"  So we've put together a few tips to help you improve your Twitter engagement.
1.  Listen to your audience
You can get a better understanding of your target market's interests and needs just by monitoring your Twitter feed and relevant search terms. Customers often share information about:
their experiences with products and services they use
solutions …

2 Comments