Our
Blog
January 8, 2014
Tips & How To's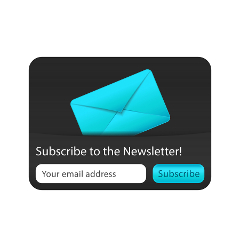 Once upon a time, there was the general store. It was the only store in town, and all the locals knew it.
Thanks to 'the internet' there are now a million-bajillion stores in every town. Instead of attracting the locals, your business now needs to build an email list.
Your social media audience is a great place to recruit people to join your email list. These folks are already interested in your brand (they've liked, followed and …

No Comments
September 19, 2013
Social Media Strategy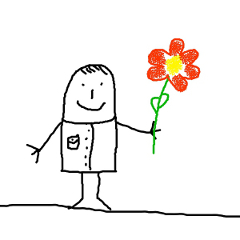 Today's guest author is Nichole Kelly, President of Social Media Explorer. She blogs about social media strategies designed to impact the bottom line.
What do you remember most about family picnics that kept you excited for the next? Gigantic slices of watermelon? Aunt Jane's sloppy kisses? The frisbee rivalry with cousin John (you're going to win one of these times!)?
For us, it was always the pie. Glistening mounds of cherries, succulent slices of banana custard or a …

No Comments
June 20, 2013
#SocialPlus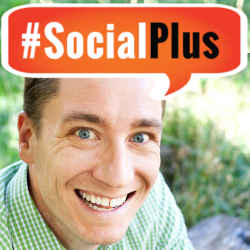 So, you're social following is growing—now what do you do with all these new fans?
(Spoiler alert:  we're gonna tell you what!)
An engaged social following is only worth what you make of it . . . so… do something with it! With that in mind, we want to share one of the quickest and most seamless ways to turn followers into customers: email marketing.
We had the distinct honor of interviewing email-marketing guru DJ Waldow, author of …

34 Comments