Our
Blog
May 12, 2014
Case Studies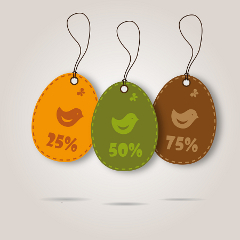 Our new social-media driven lifestyles have a lot of benefits: We get to know immediately which celebrities are dating, what our friends are wearing to the party tonight and which cats are the funniest. Mixed in with this deluge of "thoroughly useful information" though, are tangible benefits like social media coupons.
As a marketer, those digital coupons are an extremely attractive opportunity for social marketing campaigns. Coupon campaigns run on Twitter, especially, have the advantage of being:
Easy to …

1 Comment
April 28, 2014
Case Studies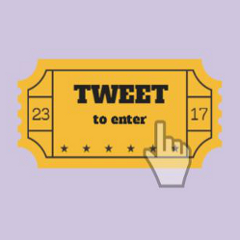 People love to compete… and we all love winning, don't we?
That's why contests have always been a great way to get prospects and customers involved with a brand. That's especially true with Twitter and other social media.
Last month, we covered great Facebook contests, but Facebook isn't the only channel for fantastic social contests. While typically different in format from their Facebook brethren, Twitter contests are proven winners for social media marketing campaigns. Tying a contest …

2 Comments