Our
Blog
August 23, 2014
Tips & How To's
Do you want to get your whole team involved in social media so you can be successful? Do you want to work efficiently so you get more results with less effort?
In this post, we'll cover how to create clear social media team roles, including ways each role can execute their action items efficiently.
Whether you're a marketing agency managing social media for many clients, or a small team managing the social media for a brand, it's …

No Comments
April 12, 2013
#SocialPlus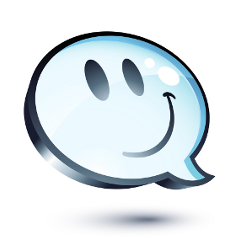 Are your customers using social media? Probably.
The 2012 Social Habit report from Edison revealed that 56% of Americans have a social profile, up from 52% in 2011, and 24% in 2008. Further, the study showed that 22% of American's have "The Social Habit" described as using social networks several times a day.
If your customers are using social media, are they using it to receive customer service? Very likely.
Entreprenuer revealed statistics from a study commissioned by …

No Comments
March 8, 2013
Social Media Strategy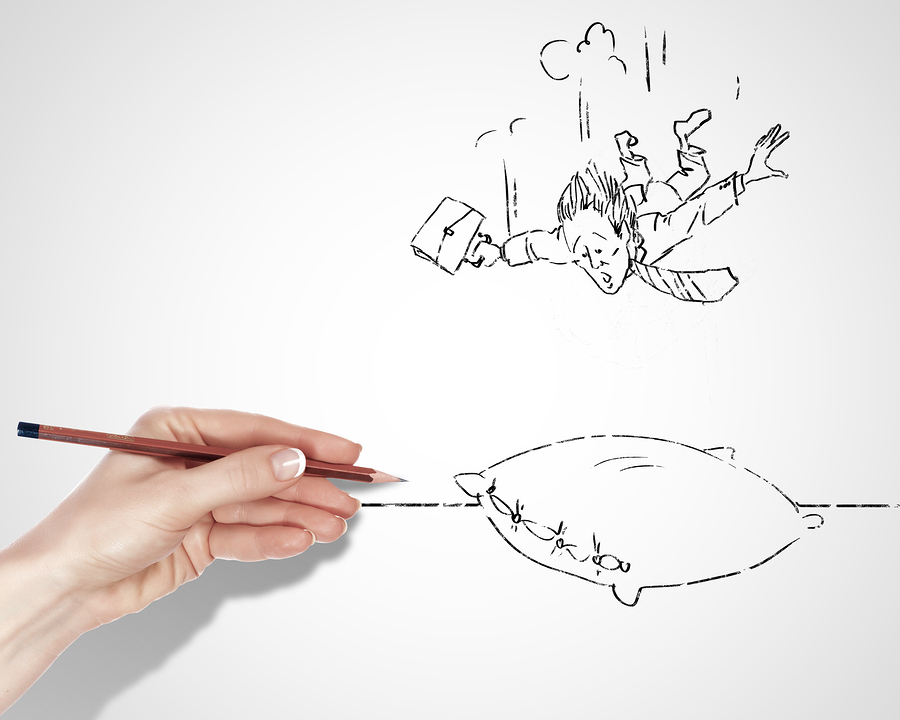 As you develop your social media policy and strategy, a critical but often-overlooked component is an organized workflow that communicates rules for engagement for the entire team.
Not having a workflow for engaging in social media conversations can decrease productivity and put your team at risk. Lack of coordination could mean that multiple team members are tripping over each other with similar responses or they are dropping the ball entirely and not being responsive with your …

No Comments