Our
Blog
June 8, 2017
Tips & How To's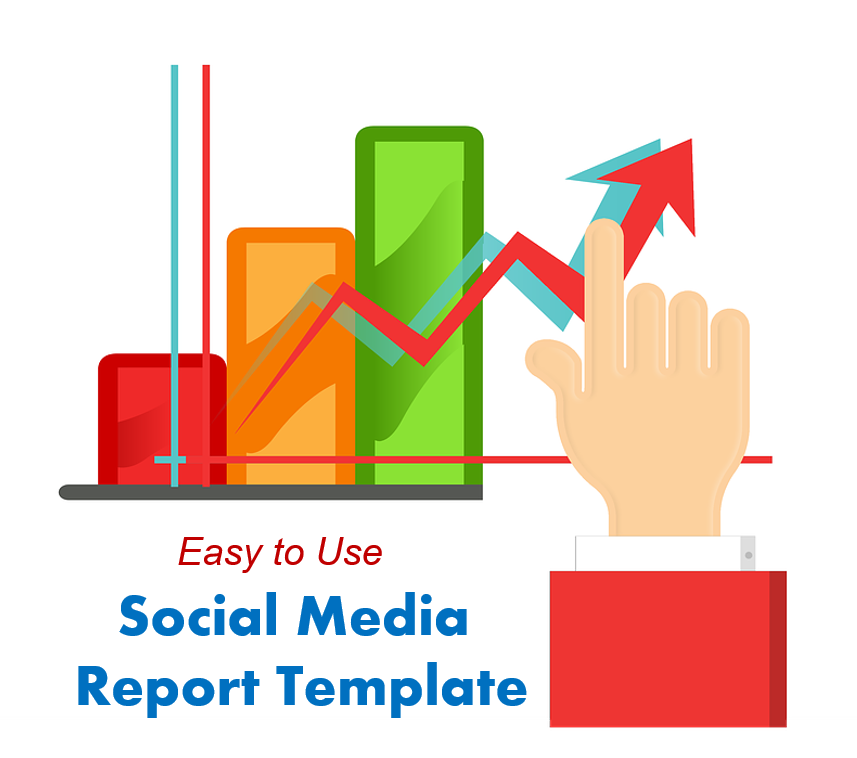 Would you like to create a social media report that impresses? Are you wondering what social media analytics to include?
There's a lot of numbers available for your social media activities. Fans, likes, retweets and more.
How should you decide what to include? It would be helpful to have a social media report template to help get started.
Here's a Social Media Report Template That Will Impress Your Boss or Clients
Here's a checklist for creating your social media report.
Download a Free …

4 Comments
March 23, 2016
Social Media Strategy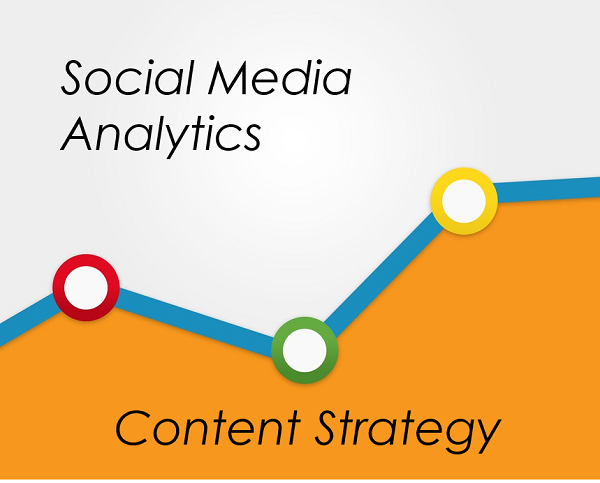 Can you analyze how your social media content strategy is working? What would you measure to see what content categories are most successful with your audience?
The topic of social media analytics has been covered before, but not from a content strategy standpoint. There's a lot of resources that show you at a high level how to analyze how your posts are doing on social media. Or how to report the number of new followers and 'likes' you've received.
But …

No Comments
August 16, 2014
Tips & How To's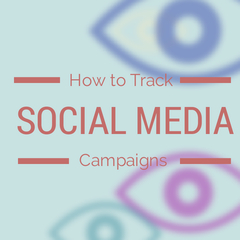 Do you want to know what social media campaigns are most effective? Would you like to show the impact your social media campaigns have on your business or your client's business?
We'll show you in this post exactly how to track social media campaigns to know what works so you can do more of it, and drop what doesn't work.
Why You Should Track Social Media Campaigns
Social media can be a great way to grow your business, …

No Comments