Our
Blog
August 11, 2014
Tips & How To's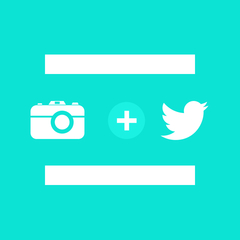 Is boosting engagement on Twitter a top priority for you? Do you want your followers and customers to spread the word about your products?
A hashtag photo contest might be just the trick to help you accomplish both of those goals.
The best part though, is that these photo contests are both fun and easy, for you and your followers. It's a win-win, and then a real win for one lucky photo snapper.
And with Rignite, it's a …

No Comments
April 28, 2014
Case Studies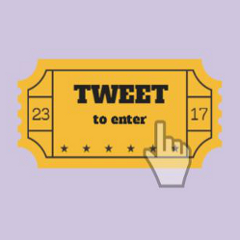 People love to compete… and we all love winning, don't we?
That's why contests have always been a great way to get prospects and customers involved with a brand. That's especially true with Twitter and other social media.
Last month, we covered great Facebook contests, but Facebook isn't the only channel for fantastic social contests. While typically different in format from their Facebook brethren, Twitter contests are proven winners for social media marketing campaigns. Tying a contest …

2 Comments
February 20, 2013
Tips & How To's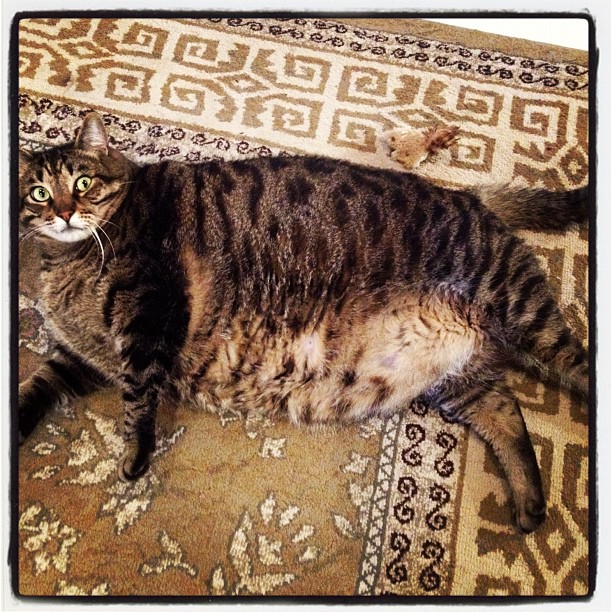 #Hashtags. Either you love them, hate them or have no idea about 'em cause, well… what the heck are they?
Hashtags are actually a really fun and useful tool. Let's talk real quick about what they're all about :
Hashtags are essentially a searchable tag, topic or label (think the label you put on a file or the name of a folder on your computer).
Your hashtag becomes part of an overall online conversation …

5 Comments