Our
Blog
January 8, 2014
Tips & How To's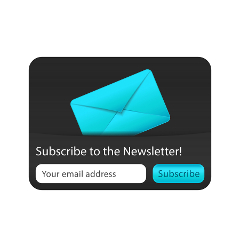 Once upon a time, there was the general store. It was the only store in town, and all the locals knew it.
Thanks to 'the internet' there are now a million-bajillion stores in every town. Instead of attracting the locals, your business now needs to build an email list.
Your social media audience is a great place to recruit people to join your email list. These folks are already interested in your brand (they've liked, followed and …

No Comments
June 20, 2013
#SocialPlus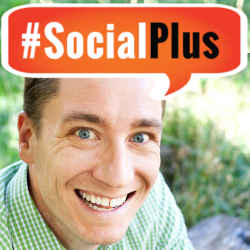 So, you're social following is growing—now what do you do with all these new fans?
(Spoiler alert:  we're gonna tell you what!)
An engaged social following is only worth what you make of it . . . so… do something with it! With that in mind, we want to share one of the quickest and most seamless ways to turn followers into customers: email marketing.
We had the distinct honor of interviewing email-marketing guru DJ Waldow, author of …

34 Comments