Our
Blog
September 22, 2014
Case Studies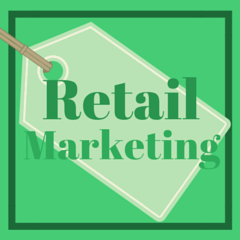 5 Stones Media is a full-service marketing agency with a number of great clients. They have their hands full juggling many client projects and delivering results for their social media activities. The 5 Stones Media team doesn't have time to waste on social media activities that aren't directed to achieving specific goals for their clients.
One of their specialties is in managing social media for retail business. Their client Hammond Square, a local shopping center, wanted …

1 Comment
September 15, 2014
Case Studies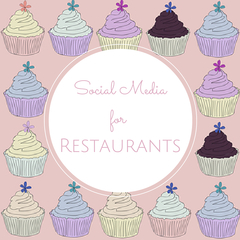 As the co-owner of the Indulgence Pastry Shop & Cafe, Executive Pastry Chef Sean Wojtkowski adds a creative flair not only to his creations but also to his social media activities. Sean manages to mix a daily fare of interesting social posts with highly successful restaurant promotion ideas, including giveaways and campaigns on their social networks. These activities keep fans engaged and provide a 'behind-the-scenes' look into the cafe.
"As a business owner, our biggest social …

1 Comment
September 8, 2014
Case Studies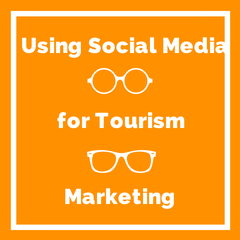 When you've got a steady stream of promotions for events, attractions, and travel specials to manage, you've got to be efficient in your social media tactics.
Whether you're a large city's visitor bureau, a local hiking and biking trail system, or an independent, eclectic movie theatre, you've got to keep a steady drum beat of information, specials, and promotions running. When using social media for tourism marketing, it can be quite a challenge to keep your …

No Comments