Our
Blog
April 4, 2013
#SocialPlus
Social media for business is usually considered a marketing function. But the advantages of social media can benefit all functions of your business throughout the entire customer life cycle.  Adopting social media across the organization can help businesses:
Increase brand awareness
Get more customers
Increase lifetime value of their customers
Keep customers happy
Find new market opportunities
Get their pricing strategy right
Increase operational efficiencies
Attract and retain talented employees
Get industry insights to make better informed business decisions
In this infographic below, we take a few …

2 Comments
March 8, 2013
Social Media Strategy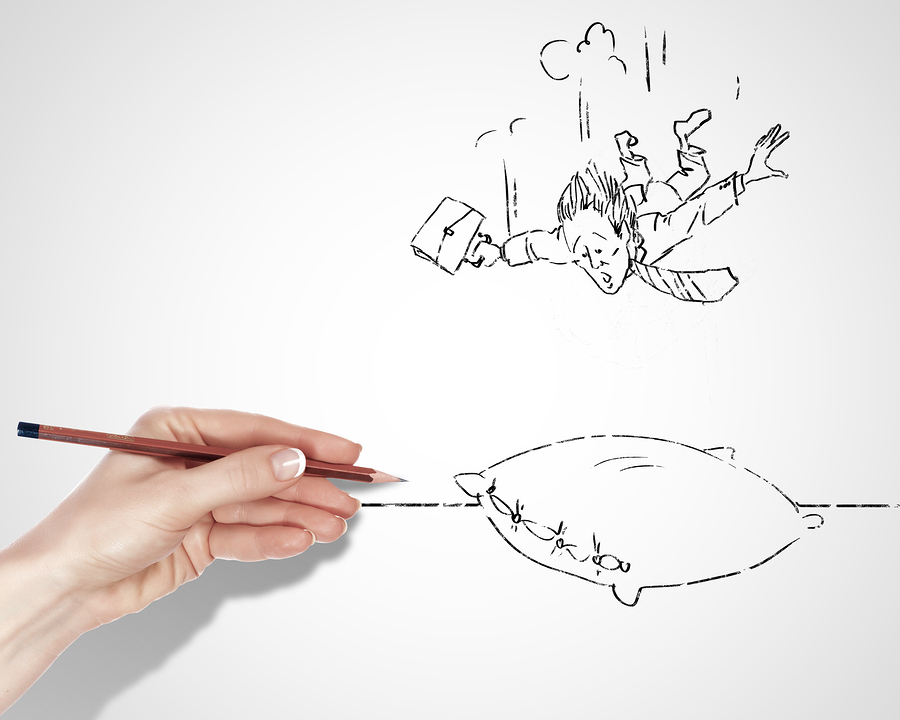 As you develop your social media policy and strategy, a critical but often-overlooked component is an organized workflow that communicates rules for engagement for the entire team.
Not having a workflow for engaging in social media conversations can decrease productivity and put your team at risk. Lack of coordination could mean that multiple team members are tripping over each other with similar responses or they are dropping the ball entirely and not being responsive with your …

No Comments