Our
Blog
February 5, 2014
Tips & How To's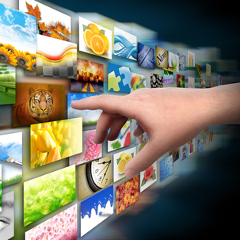 Today's guest author is Michelle Kerr. Michelle is a social media pro who owns her own ecommerce business on the side. She writes about small business solutions for a number of blogs.
With smart phones becoming increasingly common, more people are taking more photographs than ever before. In fact, according to social media expert Jeff Bullas, an astonishing 10 percent of all the photographs ever taken in the history of the world have been taken in …

No Comments
January 14, 2013
Rignite News & Tips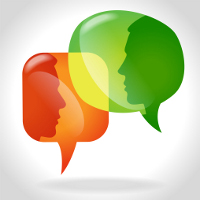 We're excited to announce the start of Rignite's new blog.  Our vision for this blog is to be a destination where business people and marketers of all levels can collaborate by sharing ideas and helping each other out.
We'll be covering topics to help you achieve your marketing goals, overcome your current challenges, and spark ideas that you can apply to your campaigns.
In addition to the content the team here at Rignite will publish, we'd like …

No Comments