Our
Blog
August 9, 2014
Case Studies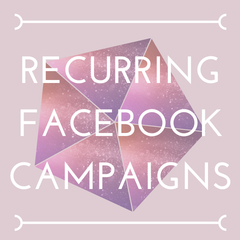 Do you feel like Facebook campaigns are too time consuming and aren't worth the energy it takes to create, set up, and manage?
Running a Facebook giveaway, contest, or sales promotion doesn't have to be a one-time thing.  In fact, sporadically running contests can give a flurry of engagement that quickly dies away.
The best way to get the lasting effects from Facebook campaigns is to create a recurring series or theme.
<< click to tweet …

3 Comments
October 3, 2013
Tips & How To's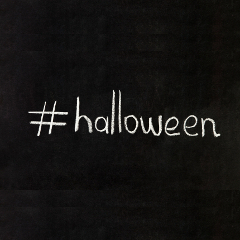 When we think back to what Halloween meant to us as kids, one common theme resonates: absolute darkness. It turns out, aligning eye-holes with plastic masks or even homemade sheet-ghost costumes is kind of tricky.
Even through poorly aligned eye-holes, though, we can see that Halloween isn't just for kids anymore. It's actually the second biggest holiday celebrated in the U.S. Halloween – and all that comes with it – is a big deal to teens …

2 Comments