Our
Blog
June 9, 2014
Case Studies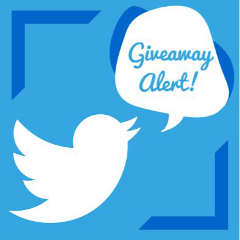 You've got to give to get, right?
Giveaways have long been used as a way to introduce new products and get prospects to sample your value.
And now, the Internet has made it easy for small businesses to run social media campaigns to get in on the giveaway game.
Twitter giveaways (as well as Facebook giveaways) are easy to run, and the results are easy to track. What's more, they can help you achieve specific business and marketing …

5 Comments
March 17, 2014
Case Studies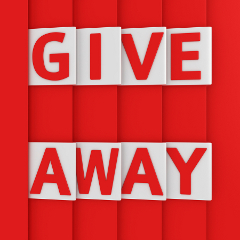 Remember when your grandmother used to say "It is better to give than to receive?" Well, with all due respect to grandmothers (Hi Nana!), we'd like to say that it's even better to give AND receive.
When it comes to Facebook, a product giveaway is a great way to:
Boost engagement
Grow your following
Build your email list
Best of all, these social media campaigns are easy to run and easy to track! In fact, the hardest part is just …

9 Comments