Our
Blog
December 12, 2013
Social Media Strategy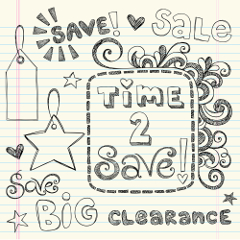 When did couponing become an extreme sport? There are television shows (yes, shows, plural) about super extreme mega buy-em-all couponers!
That said, we do know that couponing is a critical type of social media campaign. They've come a long way from the days when your mother spent Sunday afternoon clipping, sorting and filing.
So, you've got questions and we've got answers – let's put them together and see what comes of it:
1Are Coupons Really That Important?
In a word: …

No Comments