Our
Blog
March 23, 2016
Social Media Strategy
Can you analyze how your social media content strategy is working? What would you measure to see what content categories are most successful with your audience?
The topic of social media analytics has been covered before, but not from a content strategy standpoint. There's a lot of resources that show you at a high level how to analyze how your posts are doing on social media. Or how to report the number of new followers and 'likes' you've received.
But …

No Comments
February 2, 2016
Social Media Strategy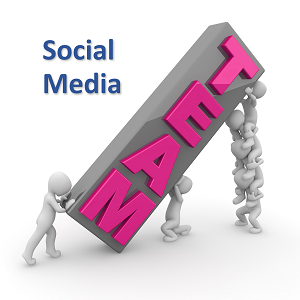 If you're reading this, you already know that managing social media for business is a team sport. But what's the best way to organize and manage a social media team?
No single player can win the game for you, but as a team you can win with your social media fans. It's important to plan your social media play book just like you would any other important business processes.
How can you make sure your team builds …

1 Comment
January 22, 2016
Rignite News & Tips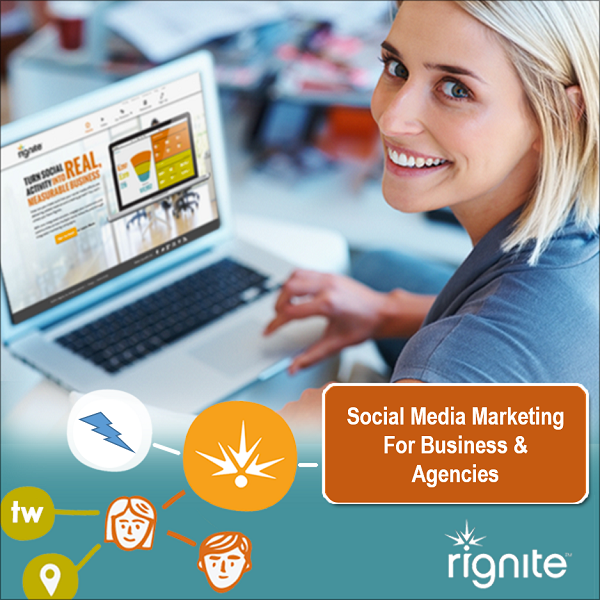 It's been a hectic past year for all of us, and it doesn't look like the new year will be bringing us more time to do the things we need to do.
You're probably in a similar situation, so we're hoping that we can help you to manage your social media marketing more efficiently this year.
Here are just some of the new features and improvements that our team has recently delivered. These are designed to make …

No Comments