Our
Blog
June 8, 2017
Tips & How To's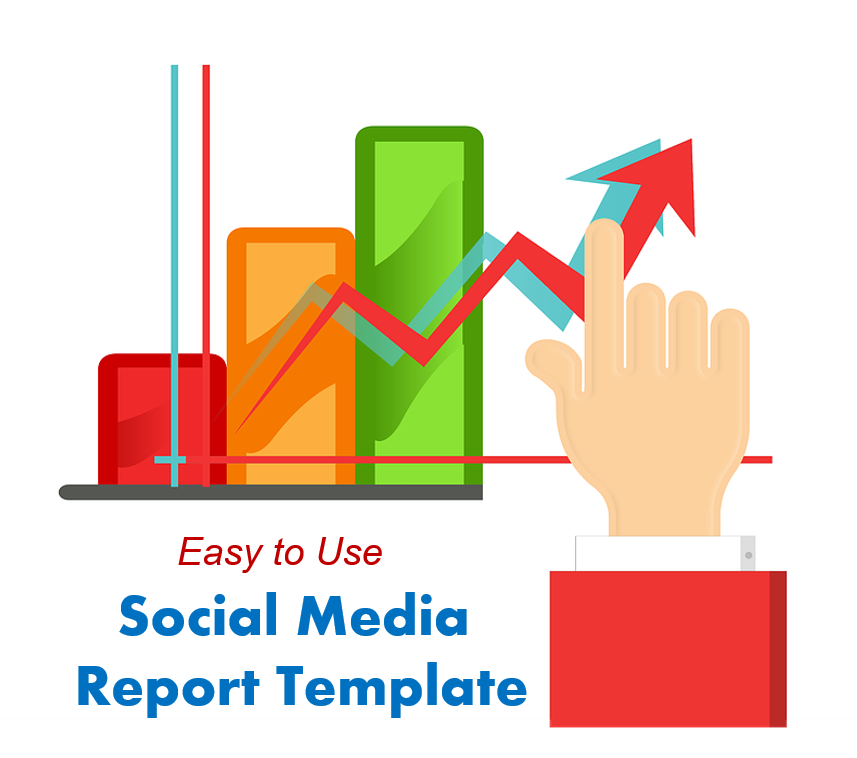 Would you like to create a social media report that impresses? Are you wondering what social media analytics to include?
There's a lot of numbers available for your social media activities. Fans, likes, retweets and more.
How should you decide what to include? It would be helpful to have a social media report template to help get started.
Here's a Social Media Report Template That Will Impress Your Boss or Clients
Here's a checklist for creating your social media report.
Download a Free …

4 Comments