Our
Blog
January 23, 2017
Rignite News & Tips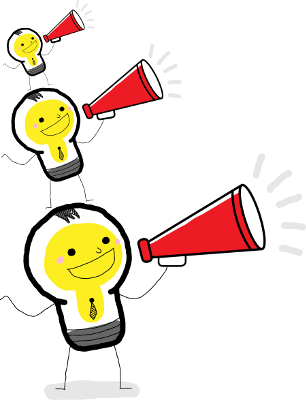 Social media scheduling is a basic requirement of any social media marketing strategy. But scheduling posts and tweets efficiently and effectively – like a pro – is not easy. Keeping those social accounts full of engaging content will help you build your business and brand.
Here are a few guidelines for how to do social media scheduling like a pro. We'll also use the Rignite social media management tool to show you ways to make your life easier using …

3 Comments
October 16, 2016
Rignite News & Tips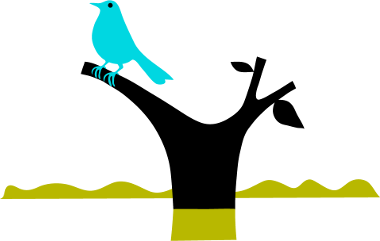 Almost everyone knows by now how to schedule a tweet, but it's how to do it efficiently and effectively that can be a challenge.
Here are some guidelines for how to schedule posts on Twitter to promote your business. I'll use Rignite's social media management tools to show ways to make your life easier using a powerful tool for scheduling tweets.
The Basics: How to Schedule Tweets
You can't schedule tweets directly in Twitter unless you have an …

No Comments