MARKETER'S GUIDE TO SOCIAL MEDIA MANAGEMENT SOLUTIONS
Are you looking for a better solution to manage your social media activities?
How do you know which tool is right for you?
Download eBook Now!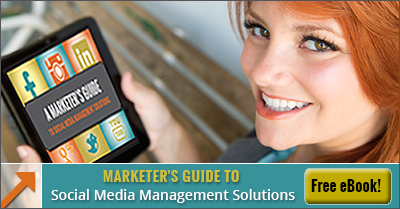 STAY UP TO DATE!
Discover how to grow your business using social media with awesome tips delivered straight to your inbox. Don't miss out. Subscribe Now!
Infographics
HOW A SOCIAL BUSINESS CAN BENEFIT FROM A SINGLE SOCIAL SIGNAL
Integrating social media into multiple functions of your organization can benefit businesses throughout the customer life cycle.
Read Full Blog Post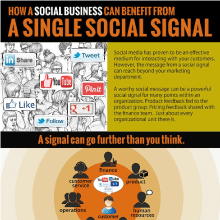 Time Management For Social Media
Ever get sucked into the social media time warp?  Discover how you can manage your time more effectively…
Read Full Blog Post