Our
Blog
March 23, 2016
Social Media Strategy
Can you analyze how your social media content strategy is working? What would you measure to see what content categories are most successful with your audience?
The topic of social media analytics has been covered before, but not from a content strategy standpoint. There's a lot of resources that show you at a high level how to analyze how your posts are doing on social media. Or how to report the number of new followers and 'likes' you've received.
But …

No Comments
February 2, 2016
Social Media Strategy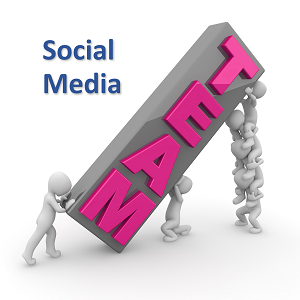 If you're reading this, you already know that managing social media for business is a team sport. But what's the best way to organize and manage a social media team?
No single player can win the game for you, but as a team you can win with your social media fans. It's important to plan your social media play book just like you would any other important business processes.
How can you make sure your team builds …

1 Comment
January 25, 2016
Social Media Strategy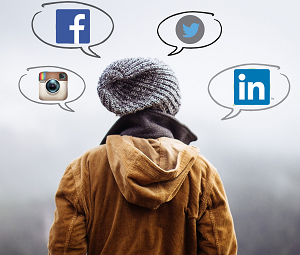 Creating engaging content for your social media channels is always an ongoing challenge. So it helps to have a few tips and a process for generating social media content ideas.
First, Get Organized
You probably already have existing content that could be ideal for social media content. Let's review the different  types of content you may already have or may want to create:
E-books
Blog Posts
Videos
Infographics
Presentations
Guides – How-To's
Software Downloads
Website pages
Gather your existing content assets and start thinking about social …

No Comments