Our
Blog
December 1, 2014
Social Media Strategy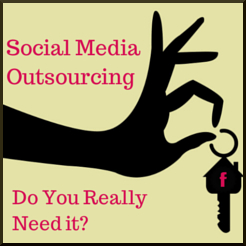 We all know social media marketing can be time consuming. You can spend hours crafting meticulous messages. Then you need to decide which social networks to post to and when to post. At some point you have to ask yourself if the cost and headache of going it alone is worth it. You can save a lot of this headache and time by outsourcing social media.
But should you trust the keys to your house to …

1 Comment
August 25, 2014
Social Media Strategy
Social media marketing is ever-evolving. Sometimes it can be difficult to keep up to date on the latest trends, but luckily we're here to help! We've narrowed down our 5 most effective social media tactics – check them out below and see how you can make use of them within Rignite.
1Social Media Tactic #1: Monitor and Respond
Do you remember that famous scene in Zoolander where Hansel and Derek are desperately trying to locate important files… …

No Comments