Our
Blog
July 22, 2016
Tips & How To's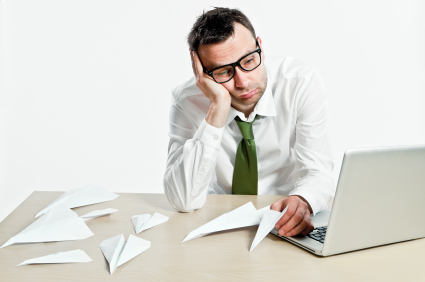 Do your tweets go unnoticed? Do your social profiles look lonely?  Does no one comment on your posts?
Maybe it's because you didn't ask. It could be that simple.
Businesses that are new to social media often forget this simple practice, or don't think it applies to social media. Just as in email marketing, when you "ask for the sale", you learn what works and gets people to take action.
Calls to action are important for two critical …

No Comments
January 29, 2014
Tips & How To's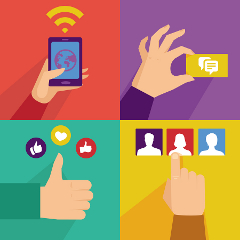 We all know that content is king, but did you know that engagement is queen?
Queen Engagement plays a critical role in social media marketing and is especially important for ecommerce businesses who have limited exposure to their customers and prospects. In order to help you give the Queen all the respect she deserves, we've compiled a social media engagement checklist for you to follow.
"Dress to Impress" with Your Cover Image and Profile Photos
On many social …

2 Comments