Marketer's Guide

to Social Media Management Solutions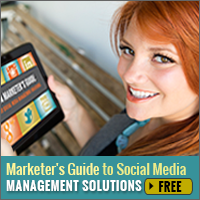 Are you looking for a better solution to manage your social media activities?
How do you know which tool is right for you?
Would you like to know what features to look for and what to avoid?
Download this ebook to discover:
How to assess which software solutions are right for your business
How to align your business and marketing goals with the features you'll need
Selecting the right tool will help you:
Achieve your marketing goals
Get real business results from your social media marketing efforts
Save time managing your social media
But don't just take it from us… 
Here's what a few social media experts have to say about how important this is: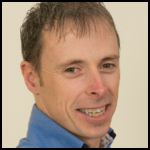 "We are at a time where the opportunity to communicate directly with our consumers has never been as good.  But this opportunity brings with it some challenges.  With our consumers spread across so many channels and no longer just interacting with us from 9 to 5 we need new ways of managing this.
Social Media tools to help you manage this interaction is no longer optional.  You need the tools to track the relevant conversations, monitor the results of your interactions and share content at the right time and right place.  The tools help you optimize your time and deliver better results."
—Ian Cleary, www.razorsocial.com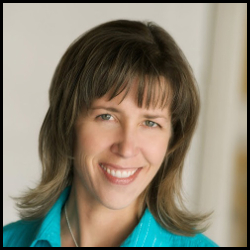 "Using the right tool can make all the difference in your social media work.  You can see data a different way, or streamline some of your processes to save time.  Not all tools work for each person so it's important to not just take someone else's word for it on which tool to use, but try it out for yourself."
— Andrea Vahl,  www.andreavahl.com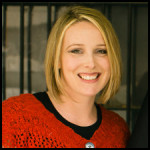 "Many times when we are looking for the 'right' social media management tool we look for tools that can publish to multiple networks.  However, you'll soon realize that's a very small slice of what you really need and you'll be forced to add more tools to get the full breadth of functionality you need. This separates your data into multiple platforms, causing headaches downstream. We recommend that you look for a single tool that can help you with at least 80% of your social media needs. This typically includes keyword monitoring, publishing, campaign management, contact management, team workflows, team collaboration, and robust reporting. If we make it easy to turn every social media engagement into an opportunity to deepen our relationships, sales will follow."