About
Us
We're in the business of helping your company get more out of social media activity. Rignite makes it easy to tap the power of social media to win customers, drive revenue, improve responsiveness, and grow.
Our integrated platform is unique because it enables you to easily manage social activity in one place. And as a subscription-based service, Rignite is fast and easy to implement so that you can begin transforming customer relationships quickly.
Contact
Us
Rignite is located in Mountain View, CA.
Featured

Customer

"Rignite has provided me with the tools necessary to be more efficient with my time as Interactive/Social Media Manager for the Park City Chamber/Bureau.  With Rignite, I have been able to engage with my customers, track measurable results, increase visitors to my website and effectively and efficiently manage campaigns, all from one easy, convenient tool.  One of the best takeaways from the Social Media Marketing World Conference in March 2014."
— Vicki Gaebe
Read what prominent social media bloggers have to say about Rignite – Rignite Reviews
Featured

Team Members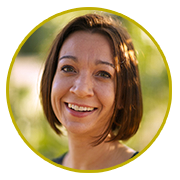 Kim
Socializes all day and keeps our funnel full of wonderful people to talk to.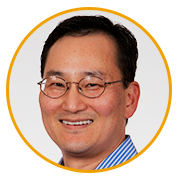 Glen
Keeps the business running, growing, and headed in the right direction.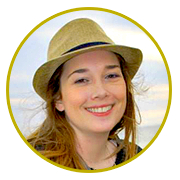 Madelyne
Writes, tweets, analyzes and is basically learning how to take over all our jobs.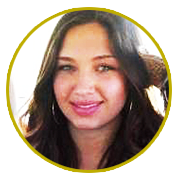 Katie
Trains social marketers and evangelizes Rignite.
Hai
Builds the team that builds our software.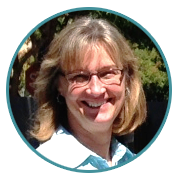 Lynn
Helps us figure out what needs to be built and when.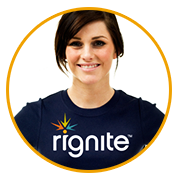 Sam
Makes sure each of our customers has a great experience.